A note from the maker
"So much time, detail and love is put into each and every piece of product we design and make. "
-Noelle Owner SRW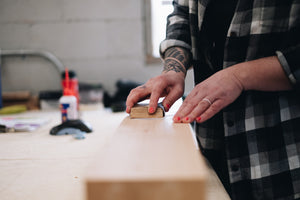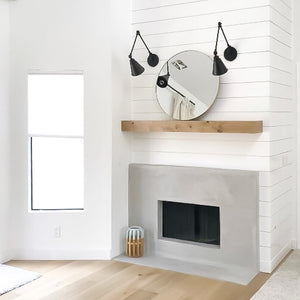 What our customers are saying
Amazing product! I'm so glad I chose to purchase this! I needed our mantel quickly - customer service was great! Arrived on time and in perfect condition. I was very impressed with the care taken in the packing. It just reiterated the care and craftsmanship that so obviously went into the product!
Thank you!